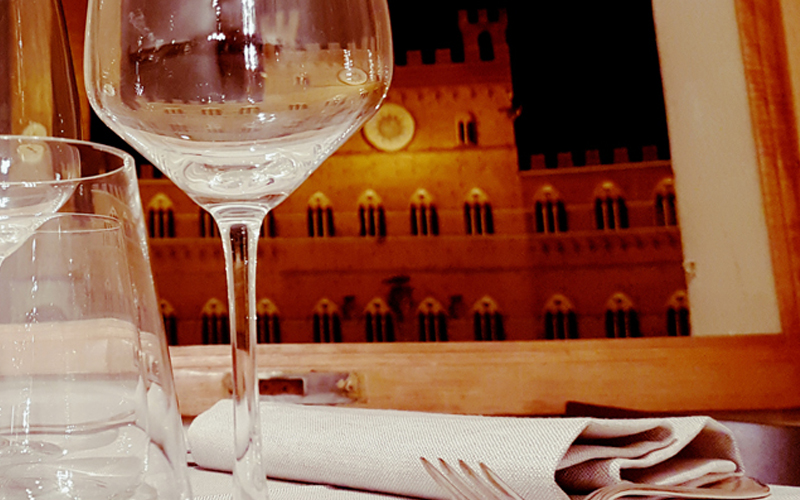 THE TAVERNETTA OF THE TARSO
On the top floor of the restaurant we have and exclusive room, with a window overlooking the square and, if necessary, with a separate entrance: this is the right place for special and reserved occasions.
For business meetings, birthdays or graduations as well as buffets and aperitifs, this cozy room is the perfect place for your special events.
Reservation is welcome.